Power Any Device Using Light
$349 Power Relay for only $199 when you Pre-Order today. Hurry, the window is closing soon!
How Does It Work?
1. The Emitter

2. The Receiver

3. The Power of Light
Invisible Infrared light is emitted by an LED spotlight to provide an energetic beam of constant power.
Pre-Order Now
The receiver or Relay converts this energetic light beam into electricity by distributing light onto numerous layers of internal solar cells.
Pre-Order Now
Nimbus holds the only patents on compact optical Power Relay technology.
Pre-Order Now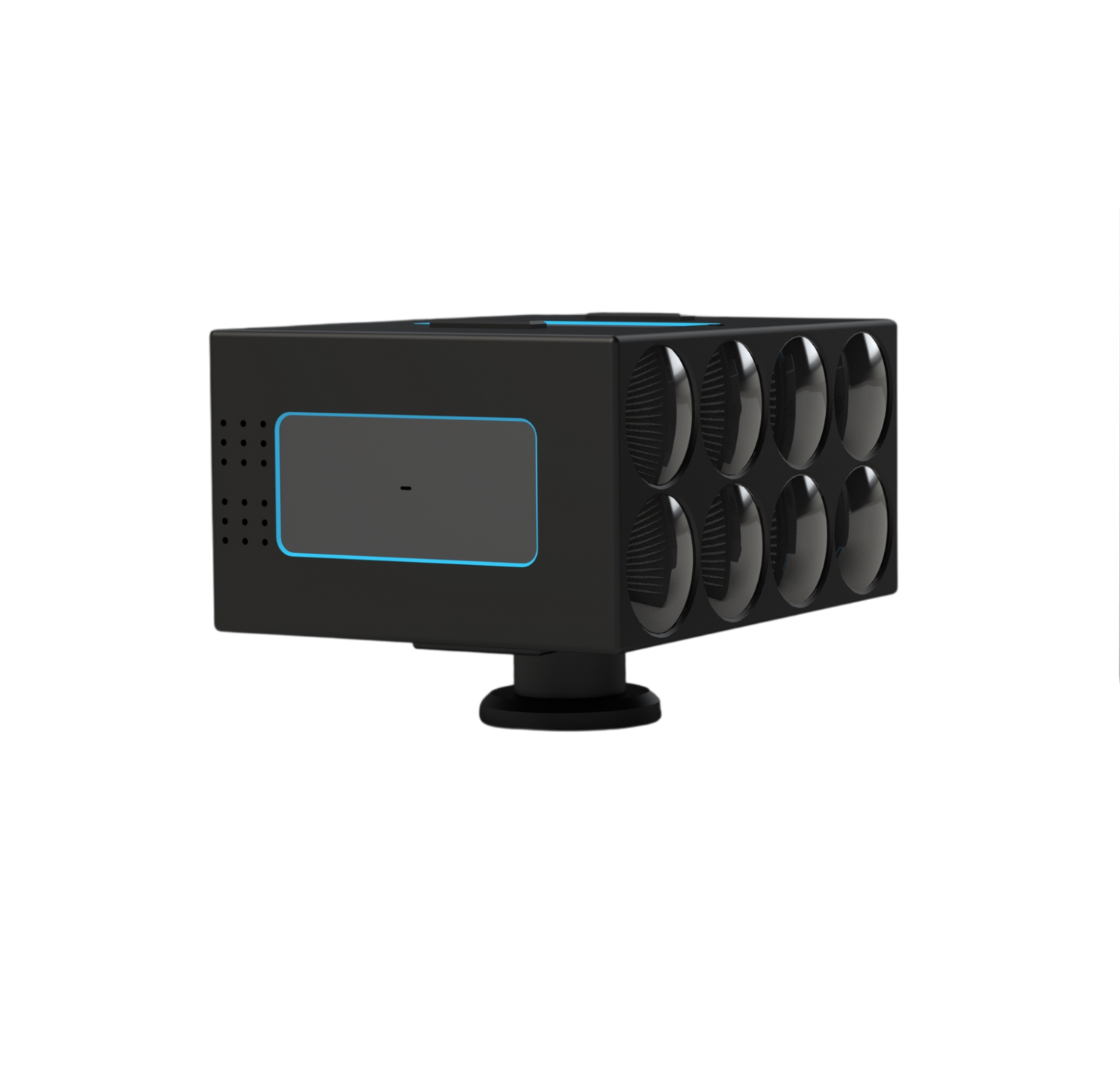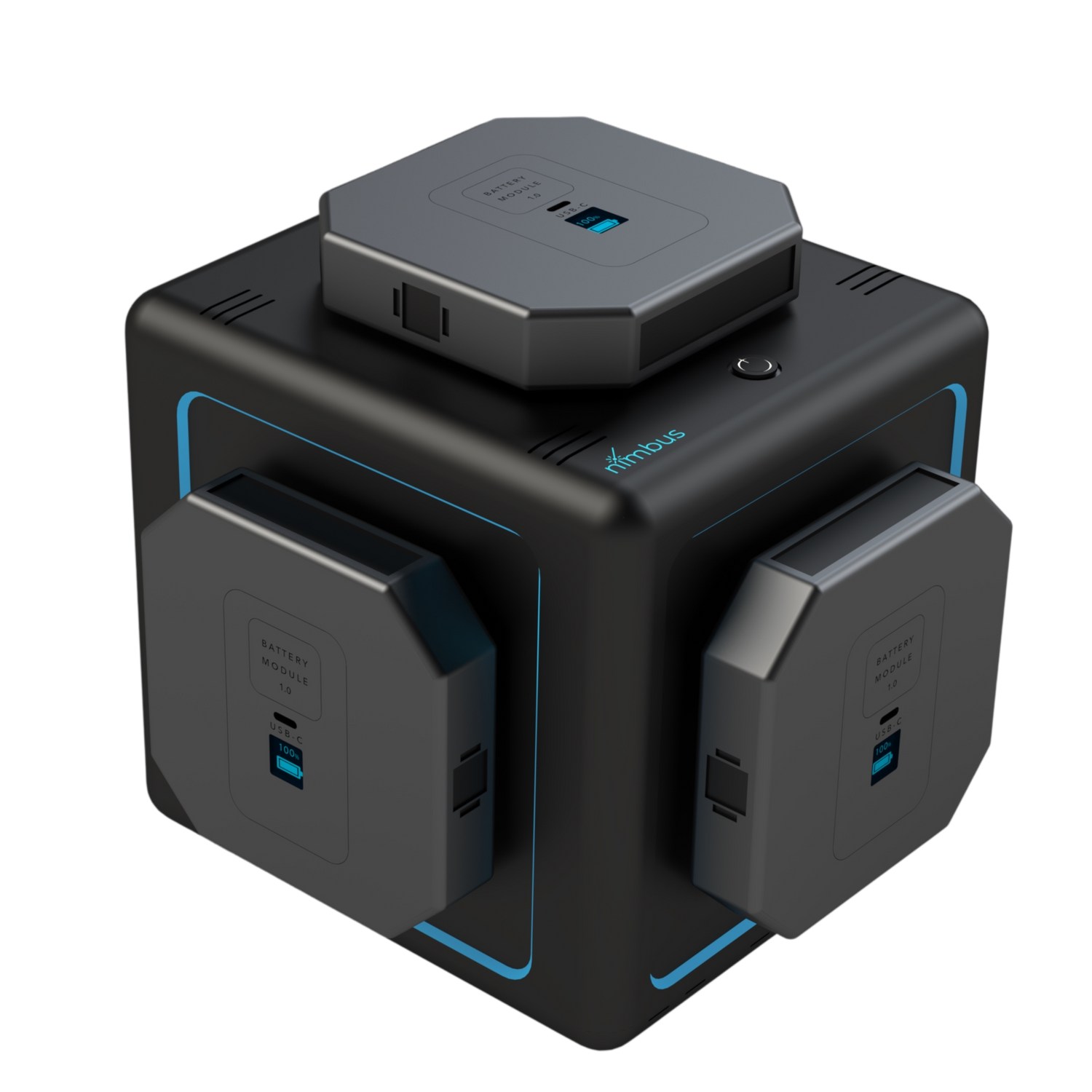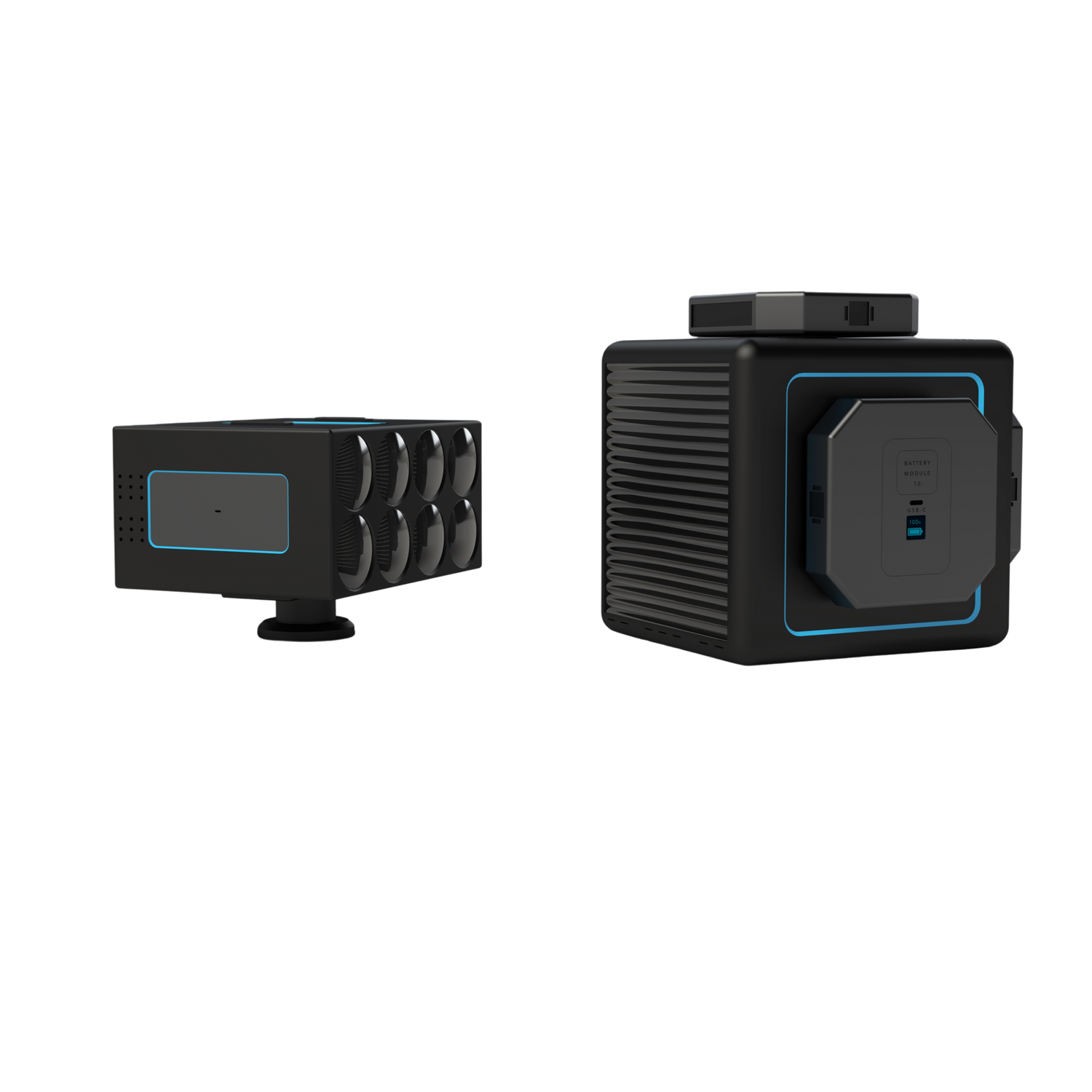 Who is Nimbus?
Nimbus is a San Francisco based company working on new energy technologies with research funding from Venture Capital and the Defense Advanced Research Project Agency (DARPA).
More than either of those we are proud to be supported by our friends, family and a few Angel Investors that have been the life blood of bringing our vision to life. We are forever grateful to them.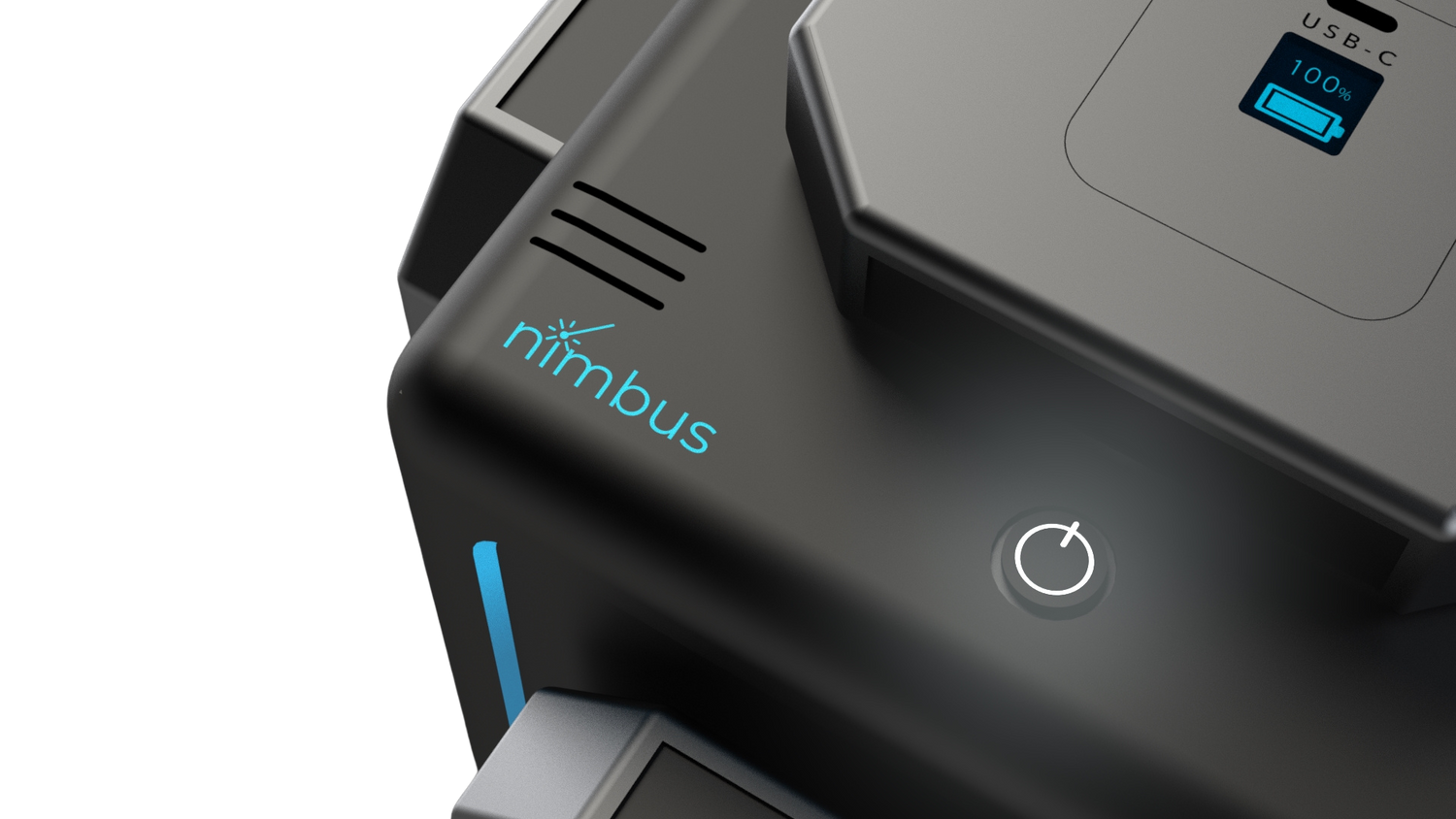 Order before the discount closes
Order before the end of the month for
40% OFF your very own Power Relay
Reserve Yours
Finally, something truly new
This is the beggining of a new paradigm in energy technology
Nimbus Relay With Emitter - PRE ORDER
Regular price

Sale price

$5.00
1. APPLICATIONS

Ideal Applications:

Power Station or Portable Battery 
Gaming consoles 
Projectors 
Charging pads 
Bluetooth speaker 
Smart home device 
Display 
2. Features

Range - Indoor Relays are designed to work between 1 and 7 feet
Invisible Infrared emitter - Won't add unecessary light to your room / living space
Each face of the relay has a port to connect a device / module
USB-C standard ports with Adapter for Lightning, micro-USB, USB, Barrel Plug
12 V DC
3. Output

Power Output 15 W  
250W Using Standard Battery Modules